KIIT-TBI Fablab - A Digital Fabrication Platform
How to make almost anything
Inspiring people and entrepreneurs to turn their ideas into new products and prototypes by giving them access to a range of advanced digital manufacturing technology.
A Fabrication Laboratory (Fab Lab) is a digital prototyping platform where people can design and build their own technology.
Fab labs are designed in a way that people with minimal training can come and work on developing their own technology for personal or commercial use. Fab Labs also becomes a medium for connecting to a global community of learners, educators, technologists, researchers and innovators – essentially becoming a self-sustaining global knowledge sharing network.
A state-of-the-art digital fabrication platform that houses 3D printers, laser cutters, CNC routers, electronics workbench, PCB milling machine, vinyl cutter, etc. allowing anyone to express their ideas through technology.
We provide prototype development services and machining services at a very nominal price.
Capacity building workshops for students and innovators on various prototyping methods & tools.
Prototypes developed by the students and startups using our facilities with assistance from our experts.
Fab Academy is a distributed educational model providing a unique educational experience.
Training Programs Conducted ...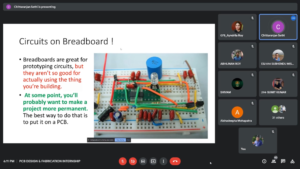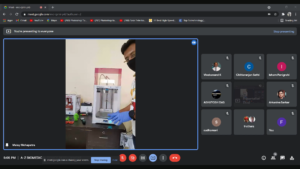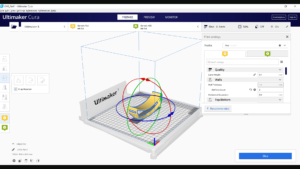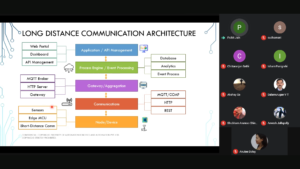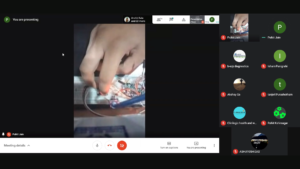 Searching for access to advanced fabrication machines? or Want to develop a prototype based on the requirements specified by you? Then you should consider
Capacity Building Workshops
The facility is supported by the Department of Science and Technology (DST), Govt. of India under the NIDHI Scheme.